Service
Conceptual Design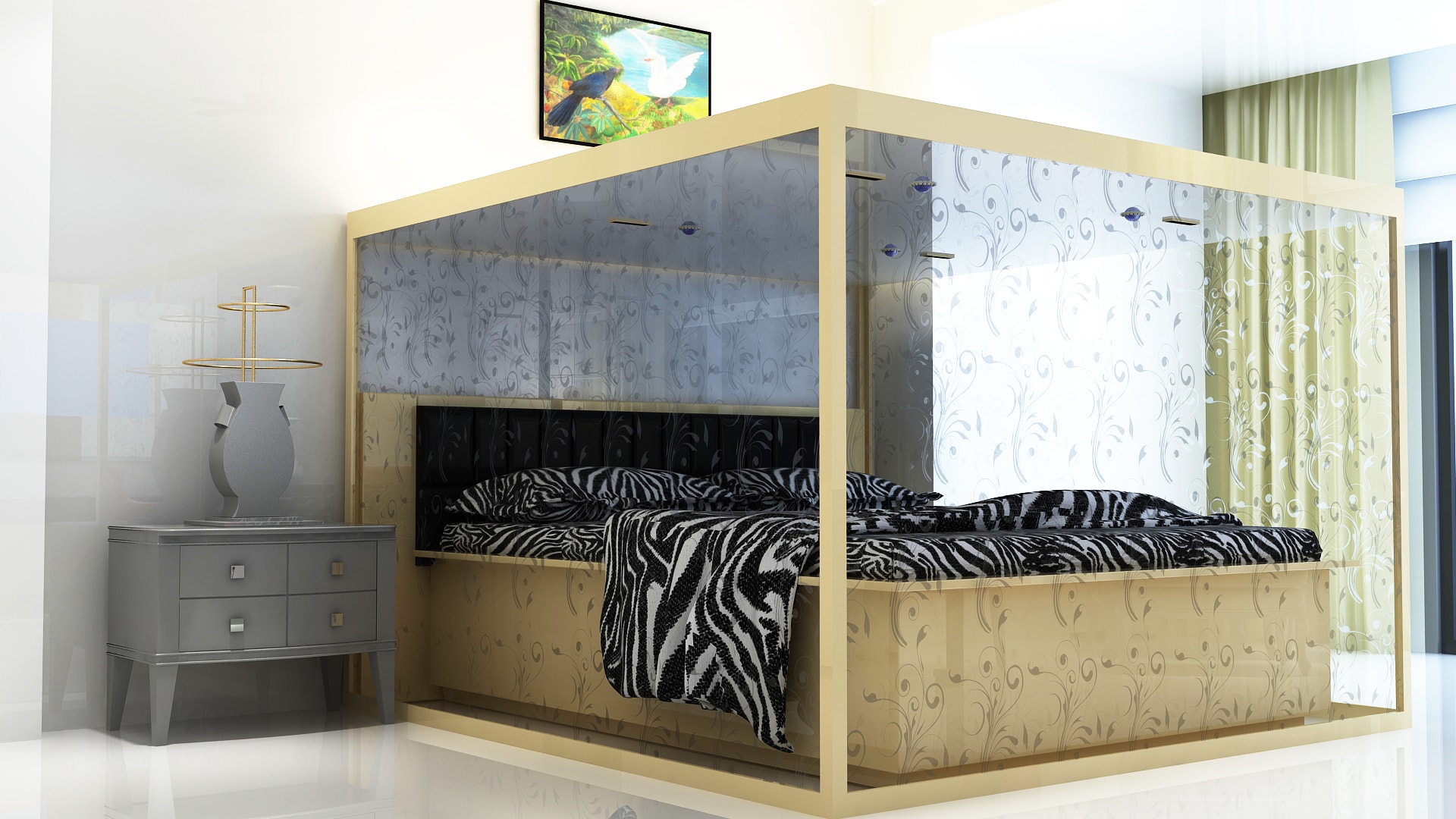 Service
Conceptual Design
Aries interiors team at conceptual design provides one purpose of contact for the project to make a simple communication approach. Our project designer will manage the conceptual design project team at every section of the project, guaranteeing that we have a tendency to meet the requirements of the consumer in addition because of the project schedule and budget.
Conceptual design team can meet with our client's project team to review and establish the scope of labor and perceive the project budget. We'll then develop preliminary end schemes, furnishings choices and layouts to be bestowed with calculable budget info.
Once we have nailed down the choices, furnishings layout and calculable budget, conceptual design can be started making the end plans and specifications. We'll prepare a furnishing specification and drawing that may be used for bidding. We will facilitate with any design choices that are necessary for the project scope.
Once the project documents are completed, conceptual designs are going to be present at a weekly job-site conferences and our team will be ready to answer any queries that return throughout construction. Conceptual design can prepare field reports and support the project management. Throughout the project's period, conceptual design can coordinate with our client's project team to make sure the project's success.
---