Service
Retail Design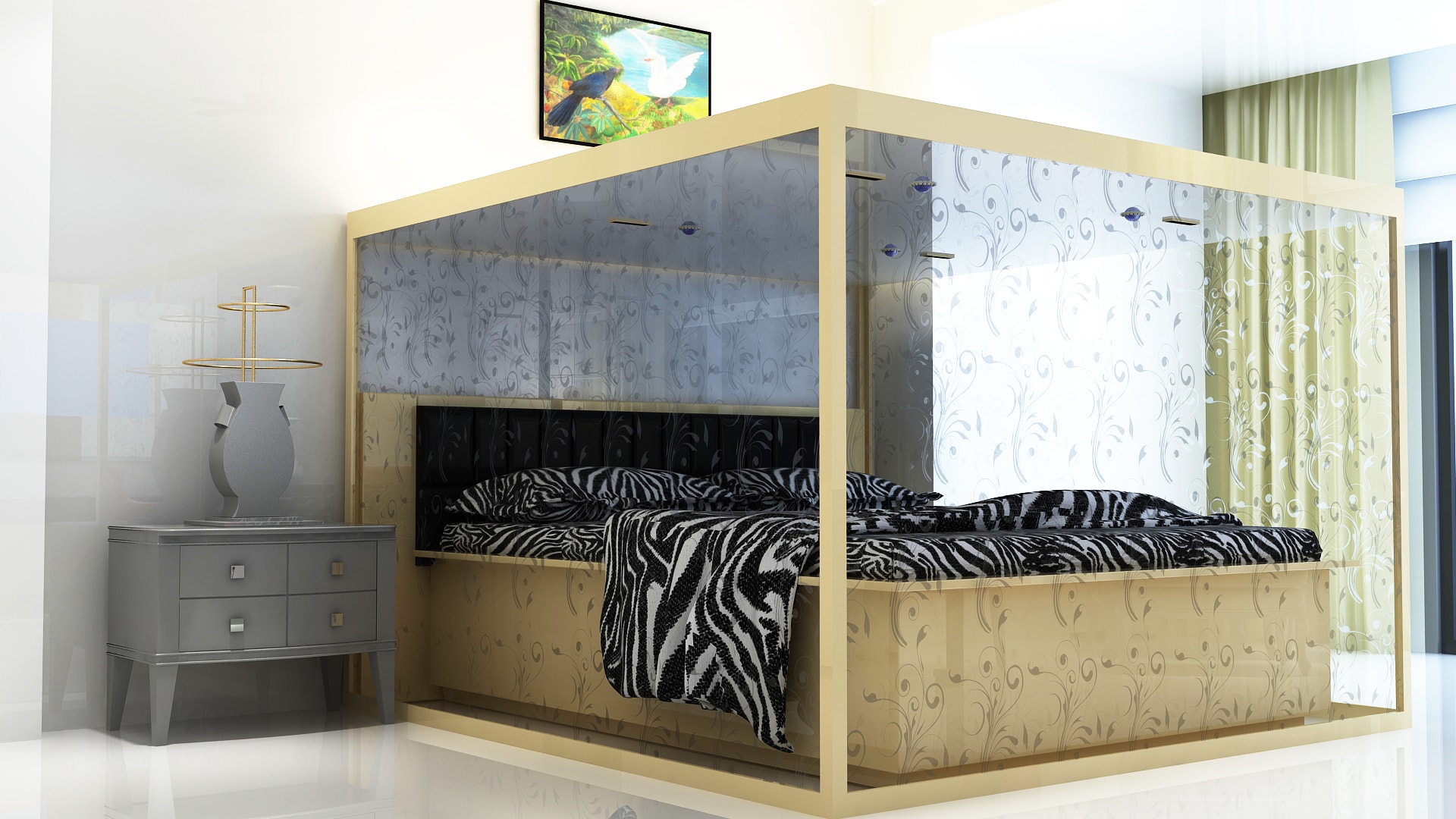 Service
Retail Design
Aries interiors in UAE are specialized in workplace and retail renovation to modify the economic areas that are closely tailored to our client's daily operations. Our dedicated designer workforce is prepared and talented to create for you with sensible and amazing solutions for your retail and workplace design.
Aries interiors aim to remodel workplace style to your tastes and comforts. Our styles for your workplace will serve sensible purpose of raising the daily advancements like facilitating communications, holding conferences and optimizing storage.
The team of Aries interiors will take care of the whole process of your workplace transformation from beginning to top. From legal work to final touches, the team can work closely alongside you till the completion of your project. If you would like new and innovative workplace interior style solutions, Aries interiors is your best choice.
---