Service
Yacht Interiors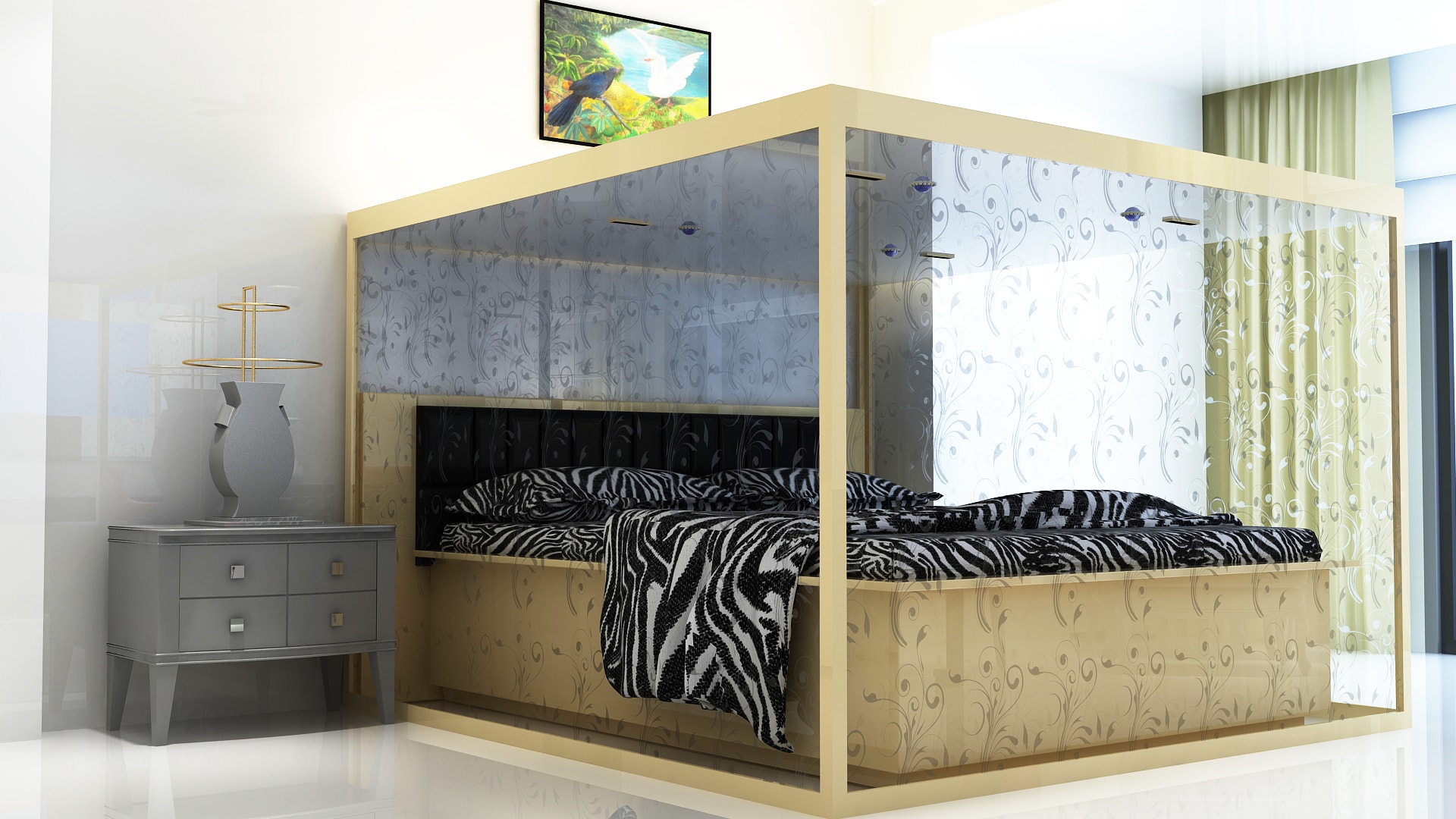 Service
Yacht Interiors
Aries interiors is a name synonymous with ultra-luxurious and top quality yacht interiors. A development of the UAE-based Interiors, the corporate attracts on forty years of expertise within the style, producing and acquiring interior equipping with its headquarters primarily based in metropolis, a manufacturing plant in urban center associate degreed an workplace in UAE .
With a great team of designers who are specially trained in interior producing and finishing, supported by a hi-tech engineering department and dedicated management team, Aries yatch interiors turns the foremost inventive yatch style views into reality.
Our yatch interiors are dedicated to providing exceptional interior design and service and custom fictitious yatch interiors; upholstery, cushions, furniture, custom carpentry, flooring and carpet, outside materials, lighting, bedding , window treatments and accessories to boost and compliment your yatch.
---